Here's a brief introduction about myself, although it may be a bit outdated. I am currently working as a Product Manager at Moloco. If you're interested in learning more about me, please feel free to visit my LinkedIn profile.
---
ABOUT
👋 Hey! I am SeungHo Baek.
I'm studying Business Administration and Information Sciene & Culture in Seoul Nat'l Univ.
I have spent the past few years for learning Design thinking & Programming in my major. Most recently, I'm studying business theories to get better understanding of IT business where I wish I have opportunity to work in.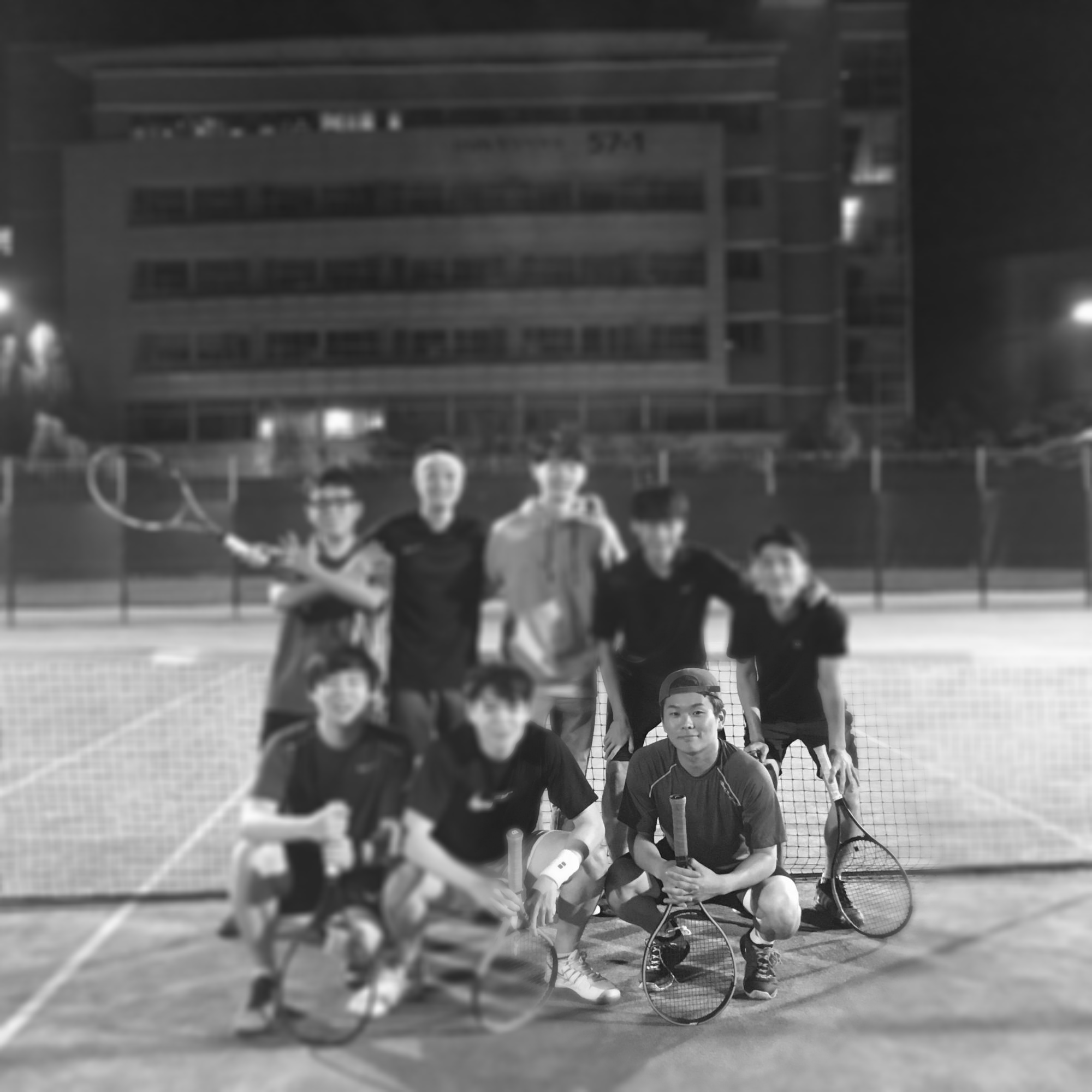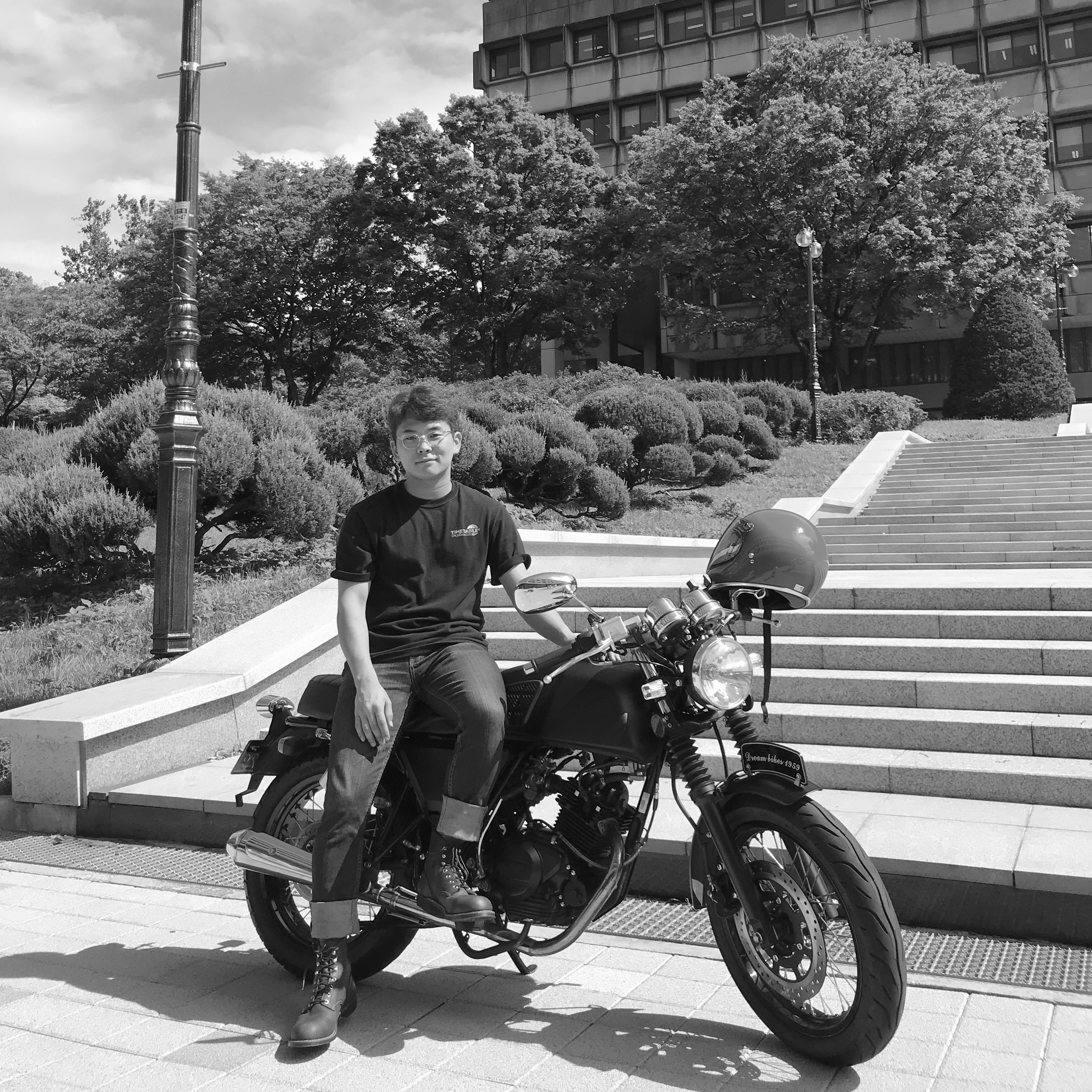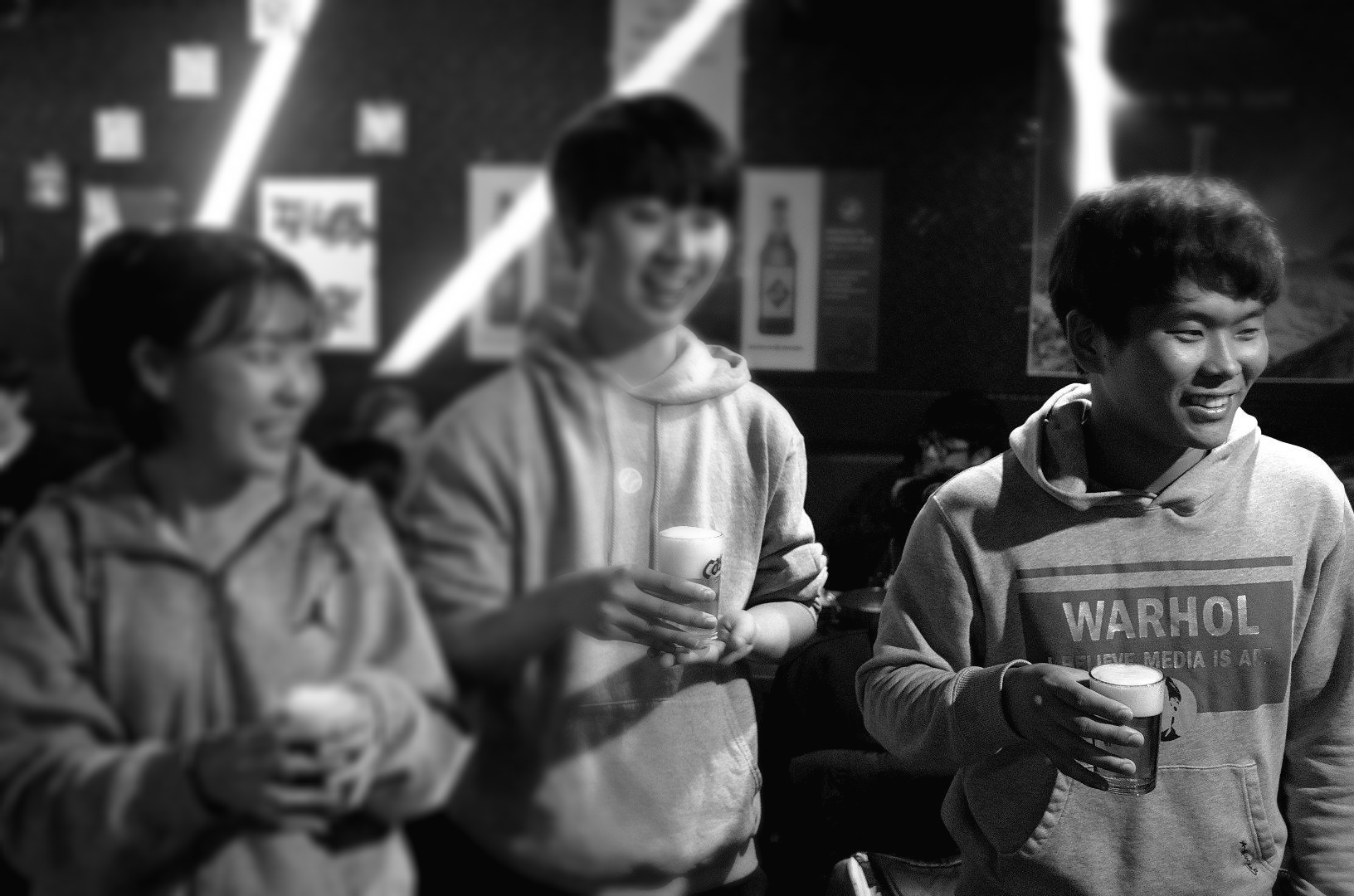 I enjoy playing tennis 🎾, riding a motorcycle 🏍, and drinking beer with my friends 🍻 in my free time. But above all, I love to interact with people. Please feel free to contact me via below 😀.
🧞 Aspiring All-rounder
UX/UI & Human-Computer Interaction
I've been absorbed in UX/UI & HCI projects ever since I first learn it. Whole new world have been sprout ahead me and I found that design is not just about visual and graphic. I learned how to build services for human not just considering a little about people at the end of the pipeline, but taking people's needs as a starting point.
Programming
At some point, I felt I should learn programming and computer science to become a better designer. Luckily there were curriculums meant to teach basic programming concepts and theories in my major, and it was good starting point to learn to code. While learning basic stuffs, I joined IT project club and built some web services to balance between learning and doing. After a year of activity, I quit last summer but I am still self-teaching myself to get better. Currently I'm working on building iOS apps to keep up and get ahead.
Business & Start-up
Since I was designing & building some services, I was curious about what's the difference between mine and real business. And what it means to provide services for real customers.
Luckily I could spent my last summer in growing edu-tech start-up where I had the opportunity to work with a great team of engineers & designers to make a critical new feature for the platform which resulted in an 10% increase in conversion rate.
EDUCATION
🎓 Seoul National University
2015 - 2022
EXPERIENCE
Product Manager
Feb, 2022 - Current | Full-time
Product Management
Aug, 2020 - Feb, 2020 | Intern
Managed the tema's UX, FE-side exclusively and contributed to the official launch of MOLOCO Cloud

Defined customer value and product requirements

Lead cross-functional teams to drive rapid and high quality product development
Build high-fidelity prototypes of ad platform (Web, Mobile App)
Conducted dozens of internal usability tests and interviewed internal users to build what users need
Cloud Task Force
Mar, 2020 - Aug, 2020 | Intern
Contributed to the closed-beta and open-beta of MOLOCO's first SaaS product, MOLOCO Cloud
Led building and embedding Help center for and wrote almost all articles of Help center
Led QA automation project using Cucumber and Cypress.io to guarantee product reliability
Wrote whole test scenario sets based on BDD using Cucumber covering the end-to-end of the product
Account Management
Jan, 2020 - Mar, 2020 | Intern
Analyzed accounts and collaborated with internal teams to make sure the campaigns are executed properly
During this period, I could improve my understanding of the mobile digital marketing industry
Product Management
Jun 01, 2019 - Aug 30, 2019 | Intern
Proposed to redesign landing page for the first visitor of the product
Using GMP (Google Marketing Platform), executed an A/B test and resulted in a successful conversion rate especially increasing LTV
EXTRA-CURRICULAR
Mar 02, 2021 - Current
Recently joined.
UX/UI Designer, FE Developer
Sep 01, 2018 - Aug 30, 2019
Created mobile application and website design assests using various design tools(sketch, zeplin, adobe tools etc.). Co-worked with developers. Developed web service using React.js. We developed coffee-order system for small coffeeshop owners and I was in charge to build admin-side(shop-owner) system. See website (KOR)
SKILLSET
👨🏽‍💻 Tech Skills
Design
HCI, UX/UI research & design
Sketch + Zeplin
Adobe Illustrator
Adobe Photoshop
Data Visualization
Programming
Swift & iOS Programming
Python
HTML/CSS
JS / React.js
Business
Google Marketing Platform (GA, GTM, GO)
Deep understanding of Performance Marketing Industry
Microsoft Office (Excel, Power Point, Word)
😃 Interpersonal Skills
Self-starter & Quick Learner
Humorous & Possitive attitude
Team play & Leadership
Devoted listener
PROJECTS
🕺 Personal Projects
👯‍♂️ Team Projects